Team
It's true that the whole is greater than the sum of its parts. Only, it's not parts, but people who make VEIC great. All across the country, a diverse cast of VEIC innovators – individuals with expertise beyond energy – are sparking the ideas and new ways of working that drive today's rapid decarbonization.

Our Leadership
Our senior leaders provide the next-level strategic thinking it takes to develop an organization truly thriving in its commitment to equitable clean energy.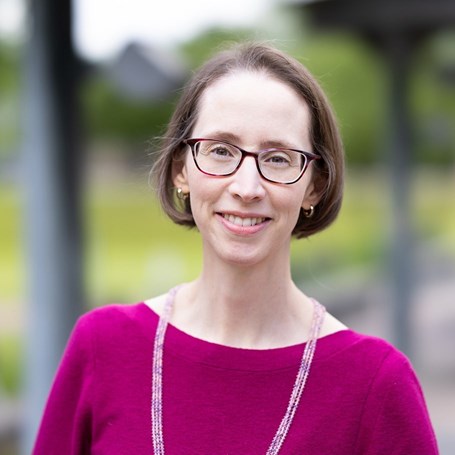 Rebecca Foster
Chief Executive Officer
View Bio
"The world must work together to turn the tides of climate change. Our team is proud to lead the way with the actionable, ground-breaking solutions required to address this critical mission."
Our Team
With an unparalleled depth of knowledge and experience, our outstanding management team brings vision to life for our organization and for our clients and partners.
Board of Directors
Our Board of Directors provides independent, continuous and permanent leadership for VEIC. The members establish strategies, policies, and priorities to advance our mission.