Jennifer Wallace-Brodeur
Director, Consulting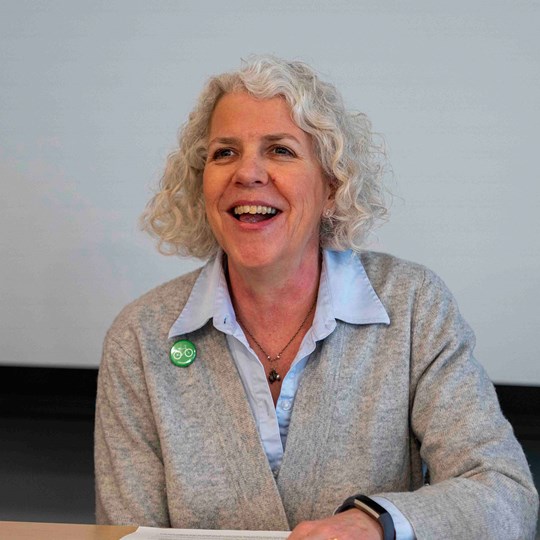 Jennifer Wallace-Brodeur is a Director in VEIC's consulting division and oversees our transportation electrification work. Jennifer sets the strategic direction for our clean transportation programs and leads her team to reduce the environmental and economic impacts of energy use from the transportation sector.
Jennifer also manages transportation policy work at VEIC and serves as an expert in the legislature, represents VEIC on state and regional climate and transportation stakeholder groups, and provides strategic guidance on policy positions.
Jennifer works closely with clients to fully understand the challenges and environments in which they operate. This allows her to develop custom solutions that overcome roadblocks.
Prior to joining VEIC, Jennifer led AARP's national livable communities program. She set organizational strategy, executed programming in states and communities, and developed resources to educate and support local officials to develop age-friendly programs and policies.
"Our work makes a difference in people's lives. The environmental benefit is clear, but clean, efficient vehicles and programs that promote clean transportation ensure everyone has a reliable and healthy way to participate in our economy and communities."
Certifications & Accolades
Connect with Jennifer on LinkedIn
Expertise