Joananne Bachmann
Business Development and Sales Manager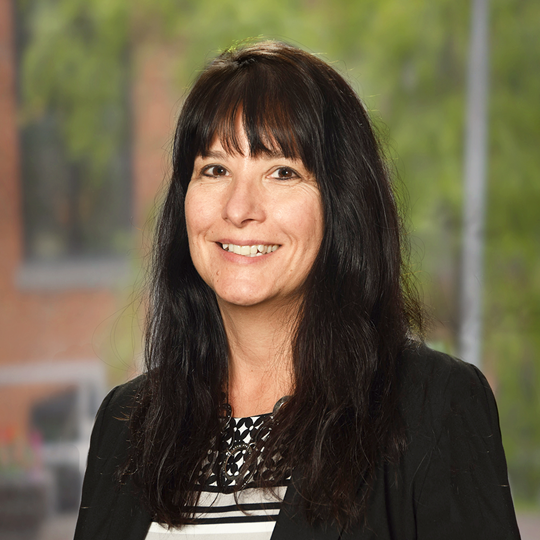 As Business Development and Sales Manager, Joananne works directly with clients, connecting people to the customized decarbonization solutions that help them achieve their goals.
What she loves about her work is the opportunity to make a real difference for people. For more than 17 years, Joananne has been helping households and businesses find ways to reduce the amount of energy they use without compromising on their quality of experience. A certified Business Energy Professional, she understands how decisions about energy affect both productivity and profitability.
"It is thrilling to be able to help businesses and households save money with innovative measures that not only reduce energy use, but reduce greenhouse gas emissions, too. There is so much opportunity in decarbonization."
Originally from New Jersey, Joananne now resides near Charleston, South Carolina. When she is not at work, she enjoys spending time at the beach, traveling, and exploring the local dining scene.
Connect with Joananne on LinkedIn
Expertise