Nikki Kuhn
Director, Consulting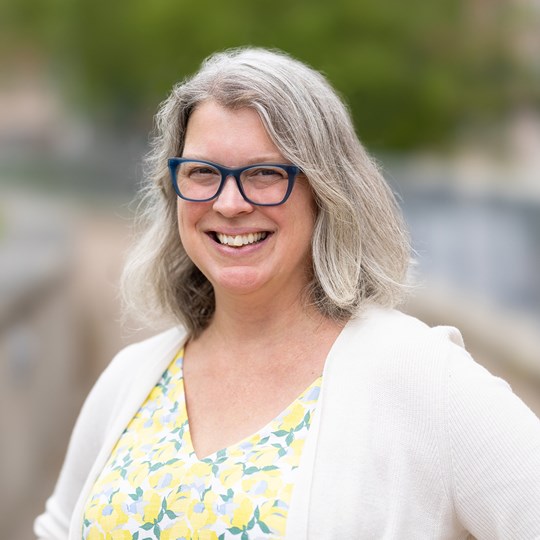 As a Director of Consulting, Nikki leads a team of experts overseeing initiatives in program design, implementation, and evaluation.
Driven by a passion to ensure that everyone can access the benefits of clean and affordable energy, Nikki specializes in designing programs that meet the needs of hard-to-reach and under-served communities, particularly in low-income areas.
Her favorite problems are the toughest ones. She loves working closely with clients to understand their unique needs and collaborate on solutions. By listening to and learning from clients, Nikki has been able to introduce pathbreaking strategies for community engagement and achieve dramatic results in programs to weatherize low-income homes.
"It's a true privilege to work with the VEIC team. Meeting the challenge of climate change is urgent, and it's exciting to work with experts who are passionate about decarbonization and genuinely want to help people and planet."
When she's not at work, Nikki enjoys spending quality time with her family, cooking, and being outdoors in all seasons.
Connect with Nikki on LinkedIn
Expertise