Robert Stephenson
Director, Technical Services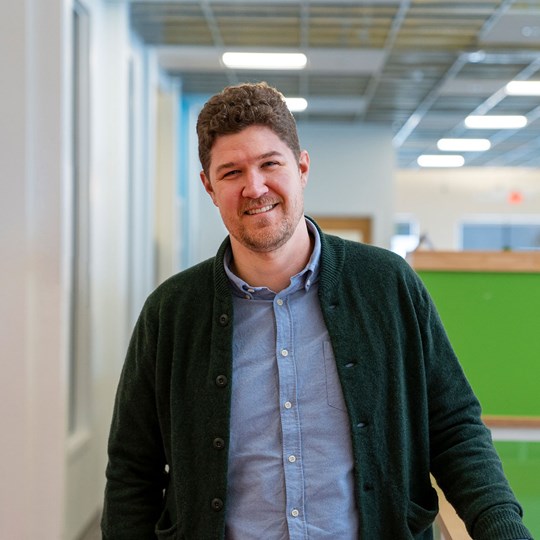 Robert is VEIC's Director of Technical Services. He also manages our Evaluation, Measurement and Verification (E,M&V) team.
Robert works closely with his team to validate savings for our implementation programs and heads up the development of our Technical Reference Manuals. His grasp on the regulatory, political, and technical landscape that surrounds our work allows Robert to push forward processes to keep pace with the changing energy system.
With an engineering background and focus on the big picture, Robert has developed new proprietary applications that enable greater precision in forecasting and planning energy programs.
Robert is an amateur bicycle mechanic and when not flexing his engineering skills you can find him spending time with his family.
"My focus is always on learning and continually improving the work we do."
Certifications & Accolades
Connect with Robert on LinkedIn
Expertise