Peter Walke
Managing Director, Efficiency Vermont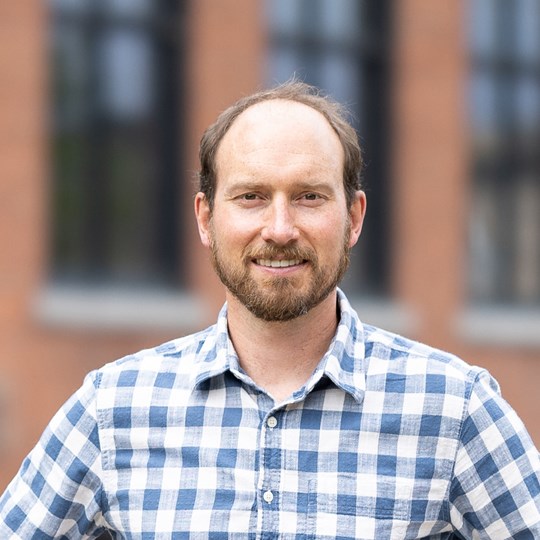 Peter is the Managing Director of Efficiency Vermont where he leads a team of engineers, program and project managers, marketing and customer support specialists, and policy and regulatory experts.
Peter has decades of leadership and public service experience, both in state government and in the United States Navy. He has worked extensively on state climate policy in Vermont and New York and partnered with more than 20 other states to deliver real change on environmental issues.
What drives Peter is his belief in the power of collective effort to bridge differences and forge common solutions. He is deeply committed to helping each person who lives in Vermont or owns a Vermont business to enjoy the benefits and savings of energy efficiency.
"It is an honor to work collaboratively with our customers, our state's energy providers, and the many stakeholders invested in supporting a just transition to a clean, affordable, and carbon-free energy future."
When away from work, Peter is a devoted father and active member of his community. He enjoys spending time in the woods and on the waters of Vermont and the Adirondacks.
Connect with Peter on LinkedIn
Expertise