Rebecca Foster
Chief Executive Officer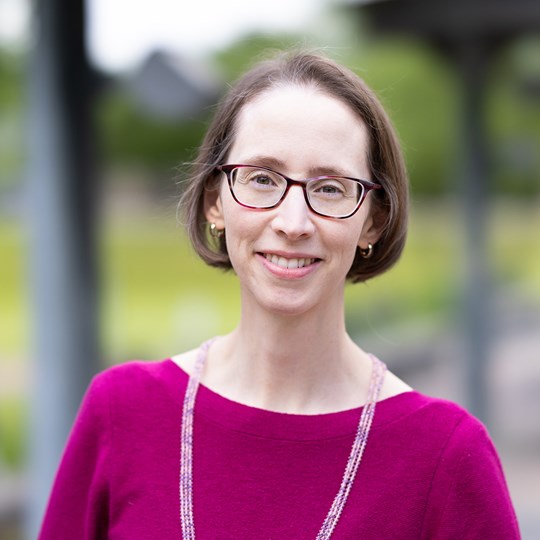 Rebecca Foster is VEIC's CEO. Heading up the leadership team, Rebecca guides the organization's strategic planning, corporate goal setting, business development and performance.
With more than two decades of experience in the clean energy industry, and 10 years at VEIC, Rebecca is a trusted leader, dedicated to the organization's success. Throughout her career she has focused on fostering collaboration and engaging tough challenges head-on. She encourages creativity and innovative thinking at all levels of VEIC.
Rebecca is a true convener, cultivating strong partnerships and making sure every stakeholder is heard. Her vision is for VEIC to become the leader in decarbonization while centering equity and accessibility.
"I am honored to lead this organization of passionate, problem-solvers. We need to make our energy systems more equitable and sustainable to address the growing climate and justice crises. I believe VEIC has the big thinking and spirit needed to generate the energy solutions our world needs."
Connect with Rebecca on LinkedIn
Expertise