Adam Sherman
Senior Consultant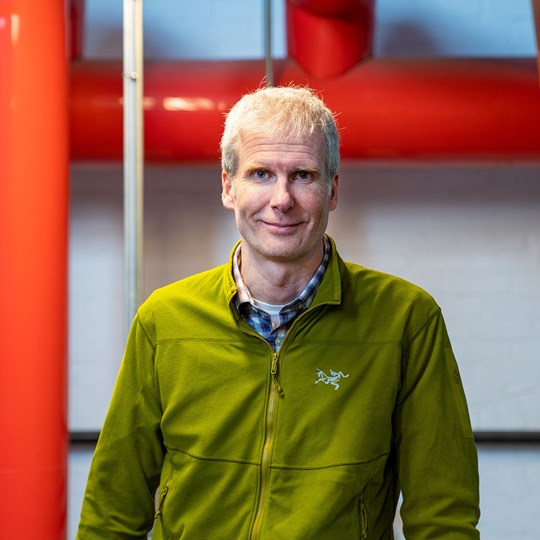 Adam is a senior consultant at VEIC. As a nationally recognized expert in renewable heating and cooling, Adam works with clients to identify and enact measures that achieve building decarbonization goals.
With 20 years of experience, he is trusted by clients to evaluate and implement renewable heating programs and projects. Adam believes collaboration is fundamental to navigating complex projects. His technical expertise and ability to convene stakeholders around shared challenges has advanced the deployment of renewable heating technologies on local, regional and national scales.
Prior to joining VEIC, Adam was the Program Director of BERC, which VEIC acquired in 2012. During his time at BERC, Adam's worked spanned across technical, economic, project development, policy and regulatory categories.
Outside of work you can find Adam in the mountains climbing, skiing and biking.
Certifications & Accolades
Expertise