Sue Hanson
Director, Consulting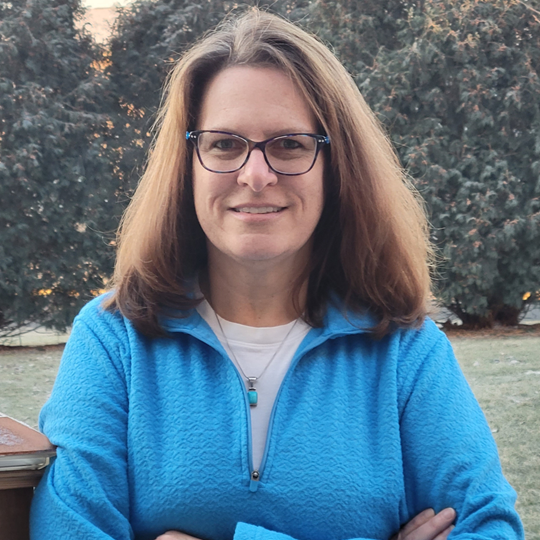 As Director of Consulting, Sue provides strategic direction for initiatives that bring innovative energy solutions to residential, commercial, institutional, and industrial clients.
Sue has seen firsthand how decarbonization efforts, especially energy efficiency projects, can change people's everyday lives by reducing energy costs, improving air quality, and making buildings and homes safer. This deep, personal understanding motivates her commitment to continually improve the processes and practices that drive real impacts for people and for the planet.
What she loves most in her work is helping people find solutions to their unique challenges. Sue leverages her comprehensive background in both implementing and evaluating demand-side management and renewable energy programs to work collaboratively with her clients and stakeholder groups to deliver results.
When she's not at work, she loves to spend as much time as possible outdoors playing with her dog, hiking, kayaking, and enjoying summer concerts.
Expertise