Matt Dooley
Managing Director, Energy Services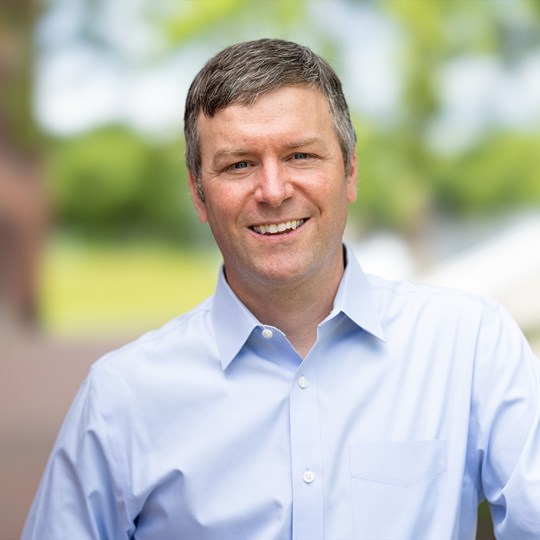 Matt leads VEIC's Energy Services team of more than 60 engineers, analysts, and consultants. This group of energy efficiency, renewable energy, and clean transportation experts works directly with our clients and customers to take on their energy challenges.
With a background in mechanical engineering, energy field work, and over 20 years of leadership experience, Matt brings a balance of technical expertise and compassionate management to his role. The Energy Services team manages all aspects of VEIC service delivery, from market assessments to strategic planning to program design and evaluation. Under Matt's leadership, VEIC's business portfolio is expanding with a focus on more implementation and engineering projects.
In addition to handling the internal operations of his team, Matt works directly with VEIC clients and partners to ensure that our offerings meet their needs, and evolve when they need to. Matt is always eager to learn, recognizing the importance of keeping up with the latest trends in the industry. The father of three very active children, Matt does his best to keep up at home too. Together they enjoy many outdoor adventures.
"It is a real privilege leading the Energy Services team. Their daily displays of intellect and innovation are what push us to deliver the best solutions for our clients. The team's passion for our mission and dedication to helping customers inspires me to up my game as a leader."
Certifications & Accolades
Expertise