Dan Reilly
Senior Director for Government Affairs & Policy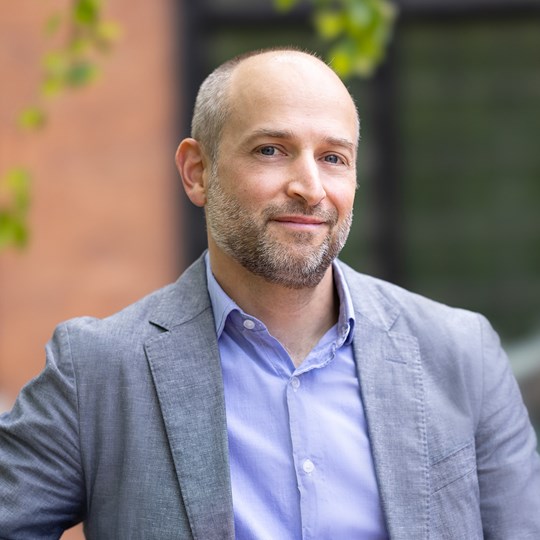 As Director of Public Affairs at VEIC and Efficiency Vermont, Dan leads the development and execution of our public affairs strategy, representing VEIC and Efficiency Vermont to elected officials, community partners, and to stakeholders across state and federal government.
Motivated by a passion to advance comprehensive climate policy, Dan has worked for more than 15 years advising Congressional leadership, Fortune 500 companies, political campaigns, and the Obama Administration on high-impact strategies to achieve climate policy and market transformation objectives.
What he loves about his work at VEIC is knowing that policies shaped in Vermont not only move the needle on statewide climate goals, but also propel the country toward a fairer, more equitable energy system that reduces energy costs and carbon emissions.
"Climate change is the existential threat of our lifetimes. Working closely with our clients and partners to identify solutions that support their decarbonization goals is a great joy for me. It's even better to get to do this work on a team with some of the smartest, funniest, and most dedicated professionals in the business."
When not at work, Dan's life revolves around his two daughters. He loves to be outside, floating on a lake somewhere in the summer, or Nordic skiing in the winter.