A little bit about London
London Summers,
Financial Program Manager 2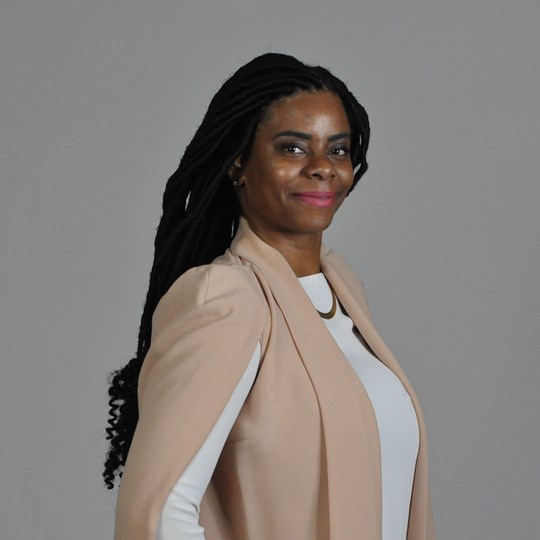 My job, one sentence
As the Financial Project Coordinator, I am functionally responsible for the completeness and accuracy of VEIC/DCSEU financial transactions while serving as an internal auditor and primary point of contact for both internal and external customers regarding accounts payable processes.
Best advice I've received
Decide what your mission in life is. Let it guide everything.
Why VEIC
Coming out of college, the "green industry" appeared to be the most attractive workforce to enter. I was seeking an opportunity to work with an organization with increased economic activity with minimum impact on the environment. VEIC's mission aligned with just that: "to generate the energy solutions the world needs."
When I am not working
Spending time with my family is paramount. Whether it be an outdoor activity, having an open dialogue over a home cooked meal, or reading a new book, or playing a board game. Parenting and family time means the most in such unprecedented times.
The people I work with
Cunning, creative, driven, resilient, eager, goal oriented, subject matter experts.