ACEEE Summer Study 2022 on Energy Efficiency in Buildings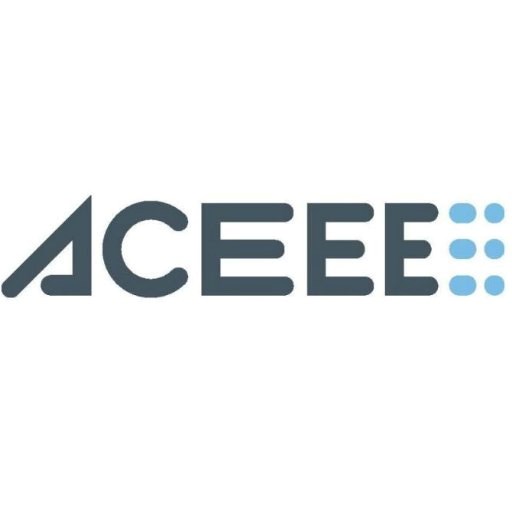 The theme of this year's 22nd biennial event is urgent: "Climate Solutions: Efficiency, Equity, and Decarbonization." Buildings account for about a third of U.S. greenhouse gas emissions and will play a critical role in decarbonizing the economy and creating a clean energy future. With smart technologies, programs, policies, and behaviors, this sector can reduce harmful pollution, protect health, and lower utility bills.
VEIC will present findings from eight projects, showcasing innovative work on refrigerant management, workforce development, zero-energy modular housing, microgrids, beneficial electrification, evolving metrics for energy efficiency portfolios, whole-facility savings analytics, and equitable access to clean cooling. Look for these papers after the conference in the 2022 ACEEE Proceedings.
Event Details