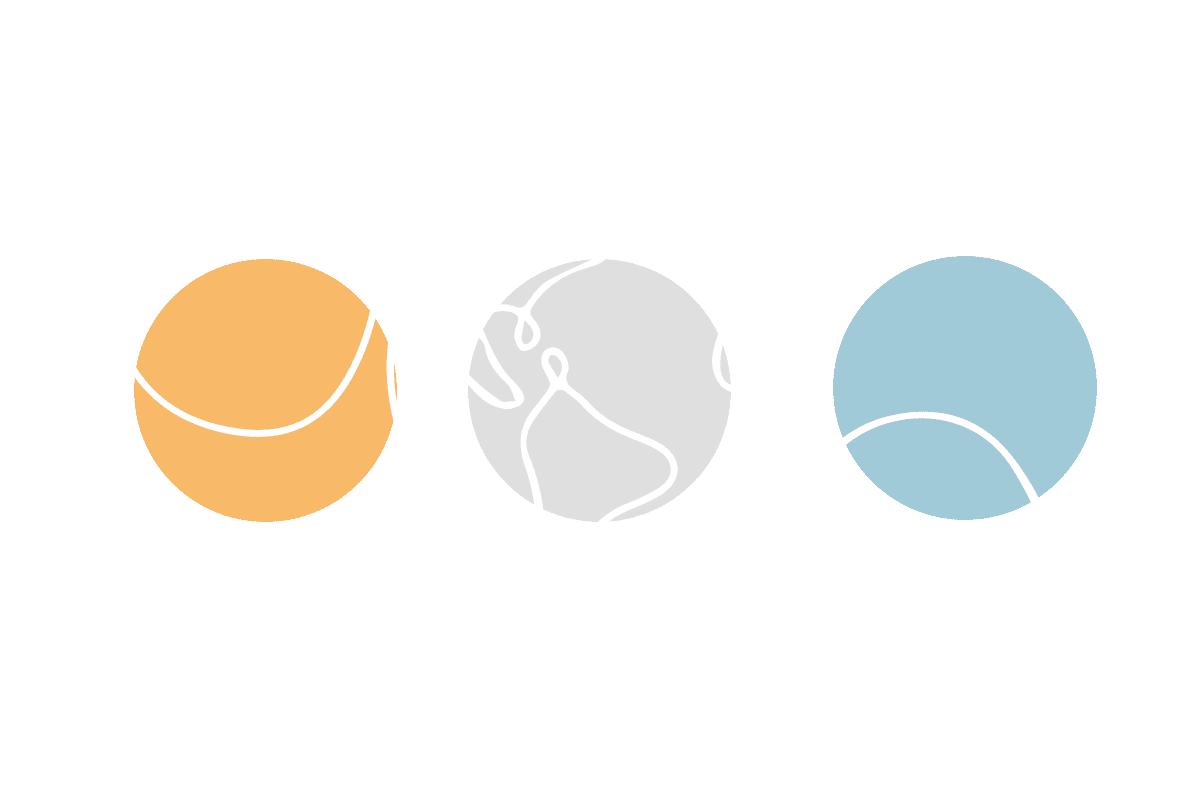 2021-2022 Impact Report
Leading the way, 35 years and counting
For over three and a half decades VEIC has pushed the envelope, making energy work harder – and smarter – for people and planet alike. From establishing ourselves as the nation's first Energy Efficiency Utility to creating a definitive roadmap for the decarbonization of our energy system, we continue to lead the way, tapping the brightest minds in energy and implementing tomorrow's decarbonization solutions today.
Making an impact within each dimension of energy.
Our services are designed to address all aspects of clean and sustainable energy. With the help of our deep expertise across the energy system, our clients can achieve their goals now and for years to come.
Energy Efficiency
A cornerstone of decarbonization, our energy efficiency services are evolving to meet the moment.
Building Decarbonization
From multifamily homes to large-scale manufacturing operations, we're helping remove carbon from buildings across North America.
Transportation Electrification
We can't take on climate change without electrifying our buses and fleets. Our programs demonstrate the benefits of fuel switching.
Clean and Flexible Grid
Addressing increased demand and envisioning a pathway to a net zero future requires creative thinking and data-driven planning. We bring both to every client conversation.
Healthy Planet
Pioneering the rapid decarbonization that the world needs now.
Thriving People
Placing human experience at the center of every clean energy solution.
Living our Vision
Working together to create a better organization and a better world.
Healthy Planet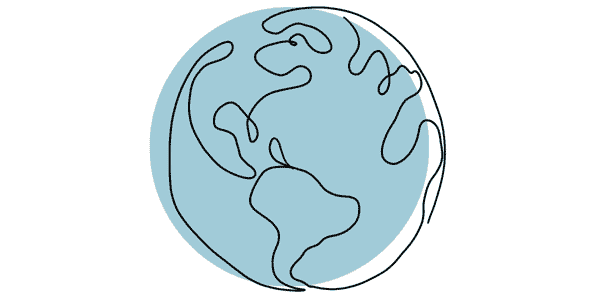 Healthy Planet
Our work since 2000 will reduce greenhouse gas emissions by more than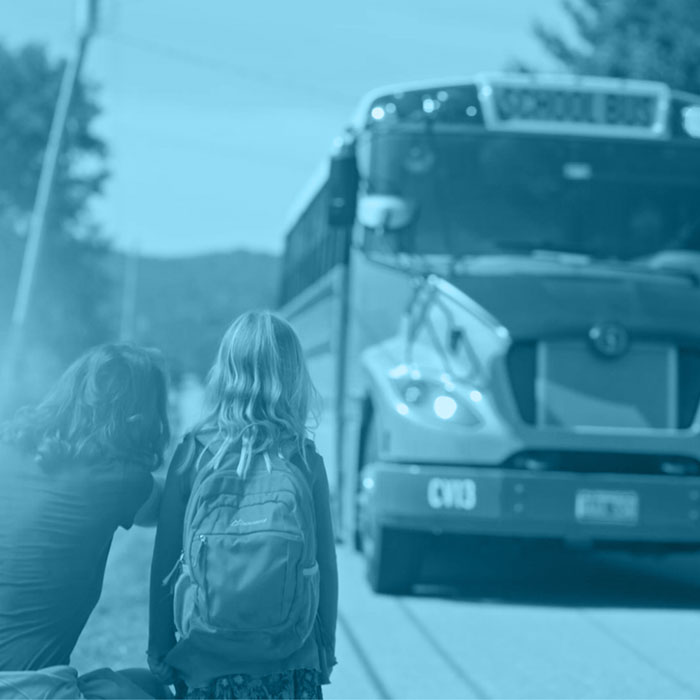 A multifaceted approach to rapid decarbonization
VEIC excels in providing comprehensive solutions to complicated challenges. Our contributions to transportation electrification, building decarbonization, energy efficiency, and the transition to a clean, flexible grid, position us for continued positive impact – and a brighter future for all.
Our shared clean energy future demands we halt the negative effects of climate change by reducing greenhouse gas emissions. This urgent need for action drives our organization forward, our every effort in balance with commitment to a greater purpose.
Leading the way means taking the Energy Efficiency Utility model further than ever before. Our track record for groundbreaking initiatives seen through to successful outcomes proves the value in leveraging EEUs to achieve critical decarbonization goals.
View our brand campaign

opens in new tab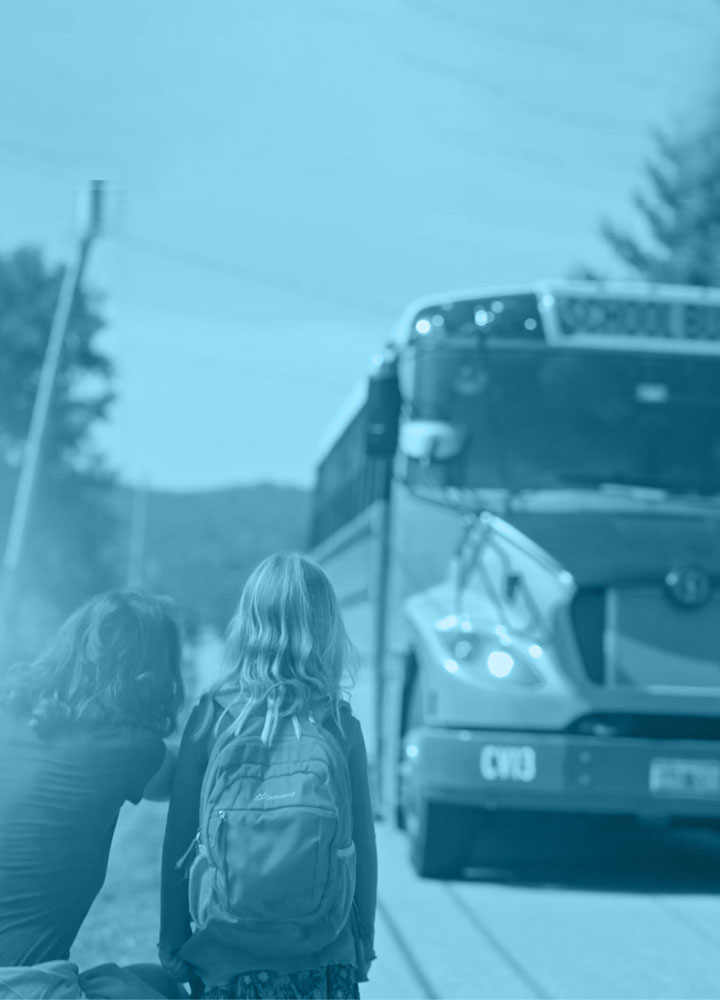 Our
rapid decarbonization

work in action
Case study
| Developing the nation's first integrated clean public transportation system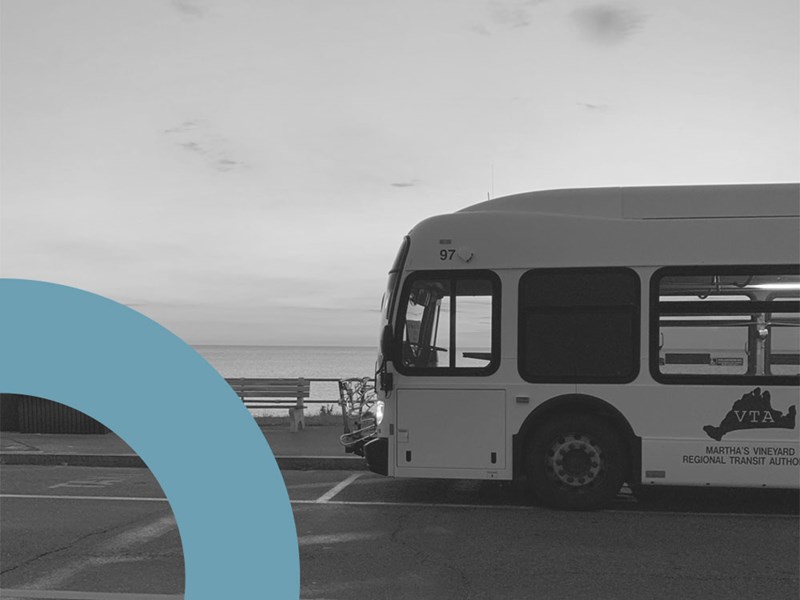 Martha's Vineyard Transit Authority wanted a cleaner, more reliable bus fleet without compromising dependable service for its community. VEIC developed a new model that got them there. Read the full case study
Insight
| An existing mechanism to achieve decarbonization goals today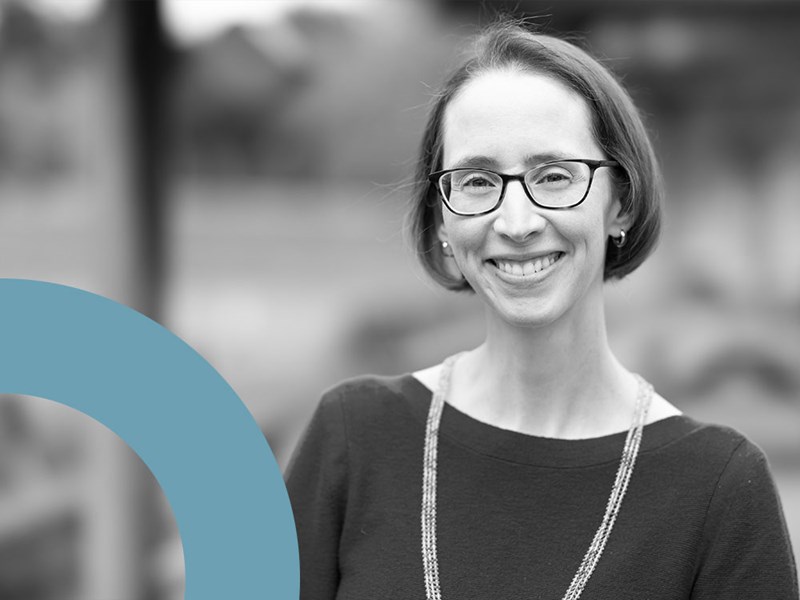 Case study
| Mapping an affordable path to net zero energy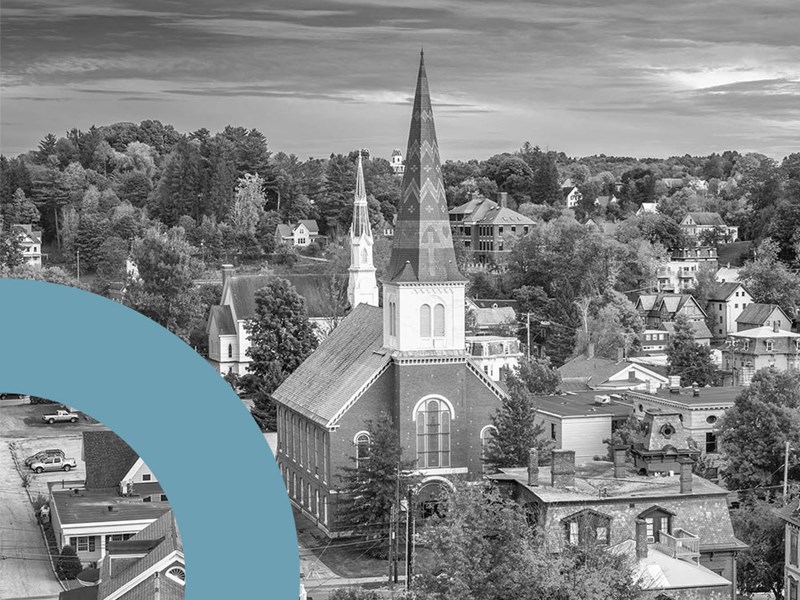 The City of Montpelier resolved to eliminate or offset fossil fuels across its buildings, operations, and fleets by 2030. VEIC assessed their total energy use and developed a comprehensive plan to help them meet their goal. Read the full case study
Previous
Next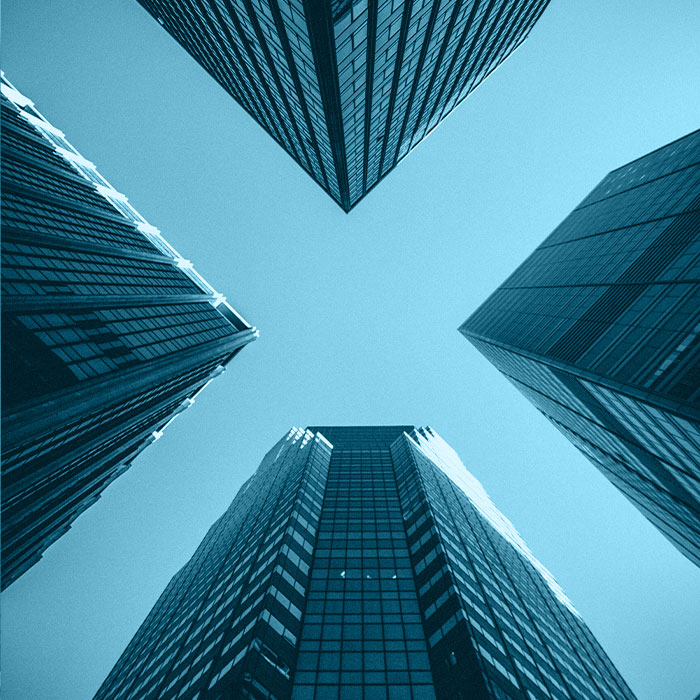 Innovation built to be scaled
VEIC is a veritable laboratory of clean energy innovation. Our committed leadership and diverse, creative staff push beyond status quo assumptions, considering the possibilities that pave the way for successful new models.
We understand that meeting real-world decarbonization goals demands access to proven, actionable strategies. VEIC moves the clean energy needle by generating groundbreaking solutions that are as adoptable as they are adaptable.
As both an Energy Efficiency Utility and national consultant, VEIC is in the unique position to excel beyond mere strategy and policy. We establish proof of concept via legitimate implementation, piloting the innovation it takes to make clean energy a reality for all.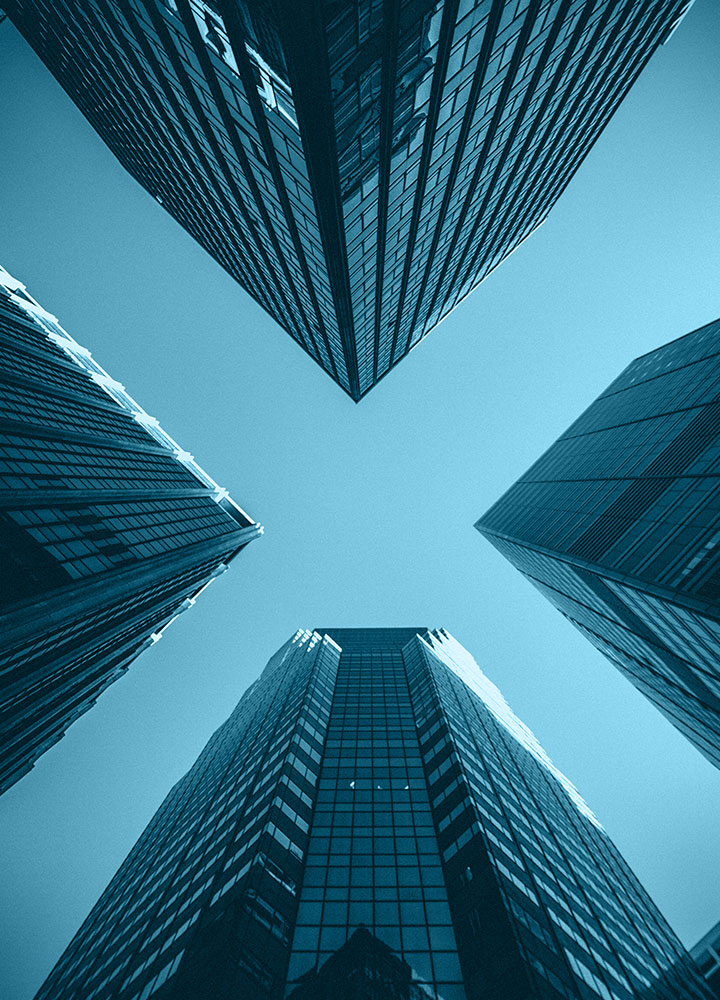 "VEIC's latest research shows us that 52% of transit decision makers are already electrifying their fleets – with 15% planning to start the process in the next few years. But these transit agencies require assistance in order to meet their goals. 74% of those already electrifying report that they need help scaling, while over half report that they need help planning for charging needs, developing an electrification plan, and training staff. This is why VEIC is supporting transit agencies across the country, maximizing the benefits of electrification. "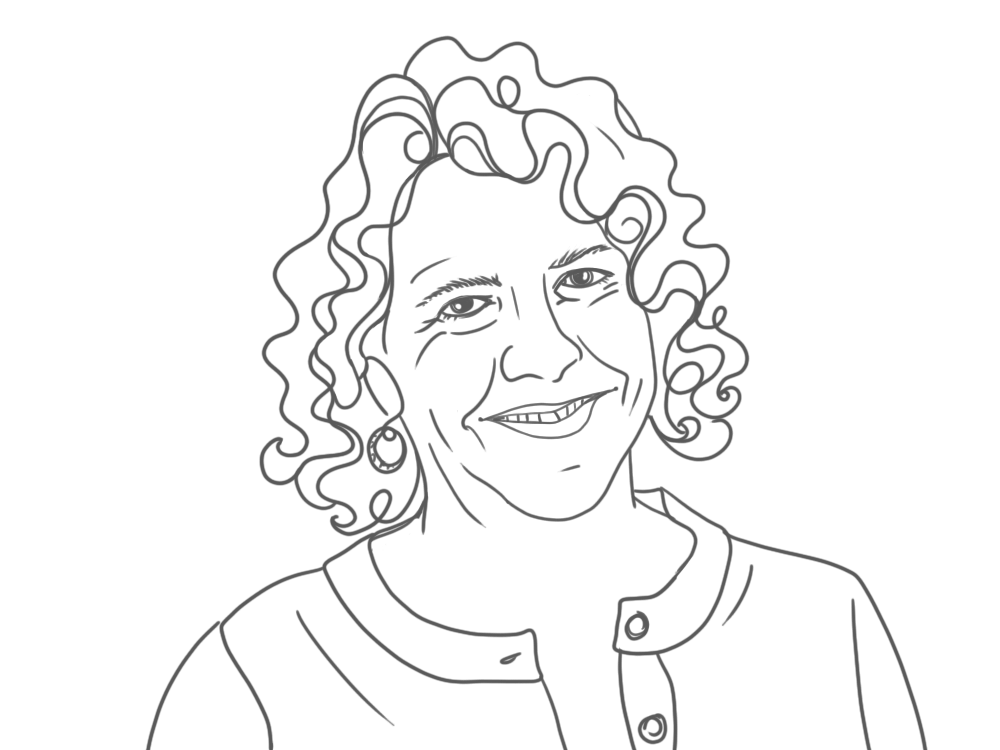 Our
innovative and scalable

work in action
Resources
| Leveraging advanced technology to achieve California's clean energy goals
California aims to be carbon neutral by 2045. Alongside Energy Solutions and other partners, they selected VEIC to administer their $120M TECH initiative, driving market adoption of the low-emissions heating technologies that will help them hit their target. Learn more about the program
Case Study
| Realizing big carbon-cutting potential in the grocery industry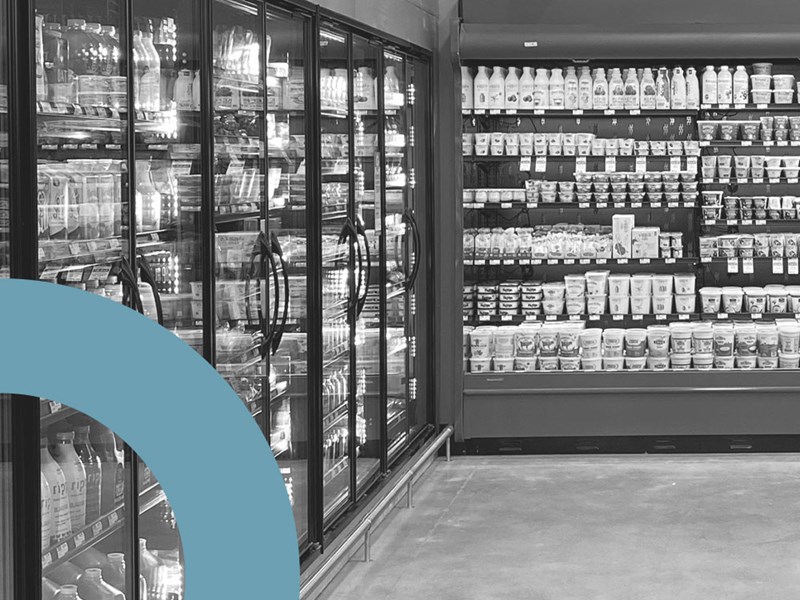 When a grocery chain wished to explore opportunities for efficiency and greenhouse gas reduction, they tapped VEIC-implemented Efficiency Vermont. The EEU delivered savings of over 2M pounds in CO2 and $80K in annual electric costs. Read the full case study
Resources
| Electrifying school buses through the development of a robust toolkit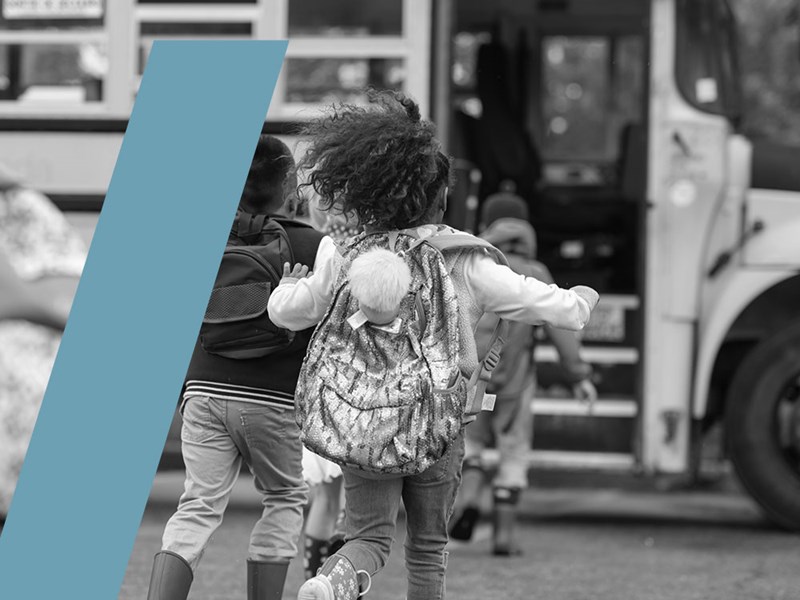 VEIC is dedicated to helping the entire U.S. school bus fleet go electric by 2030. A pitch deck and facility assessment toolkit are among the tools and resources we worked on with World Resources Institute to drive this equitable transition. Learn about the program here
Previous
Next
Thriving People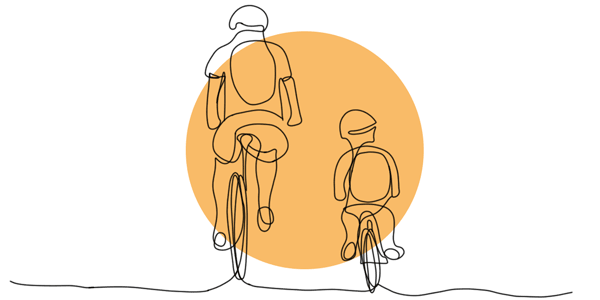 Thriving People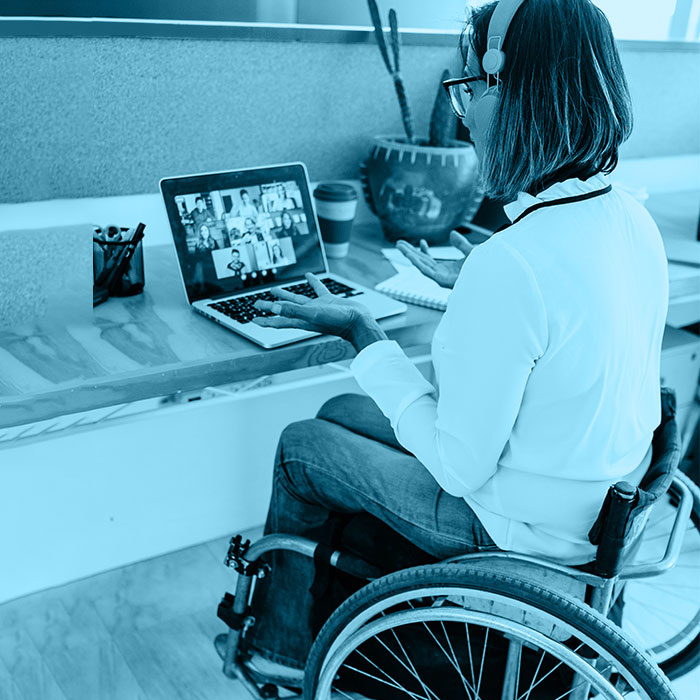 Putting people first
Making clean energy a reality is a complex challenge requiring deep expertise. And yet, success begs more than technical know-how. After all, it is people who necessitate the need for the solutions VEIC provides. Our commitment to understanding the human experience ensures the success of the causes we champion.
Consider heat pumps. Our efforts to transform the market in states like Vermont and California didn't end with upstream engagement, rebates, and workforce capacity. Instead, VEIC developed strategies to help customers at every stage of the journey, from purchase consideration to post-install education. This continues to be key to moving people through the learning curve and on to measurable successes.
Just as the future of humankind relies on embracing clean, sustainable energy, the success of that transition requires a maintained focus on the human element. It is this resolve to prioritize understanding the needs of those we serve that makes VEIC's successes so unique – and relevant.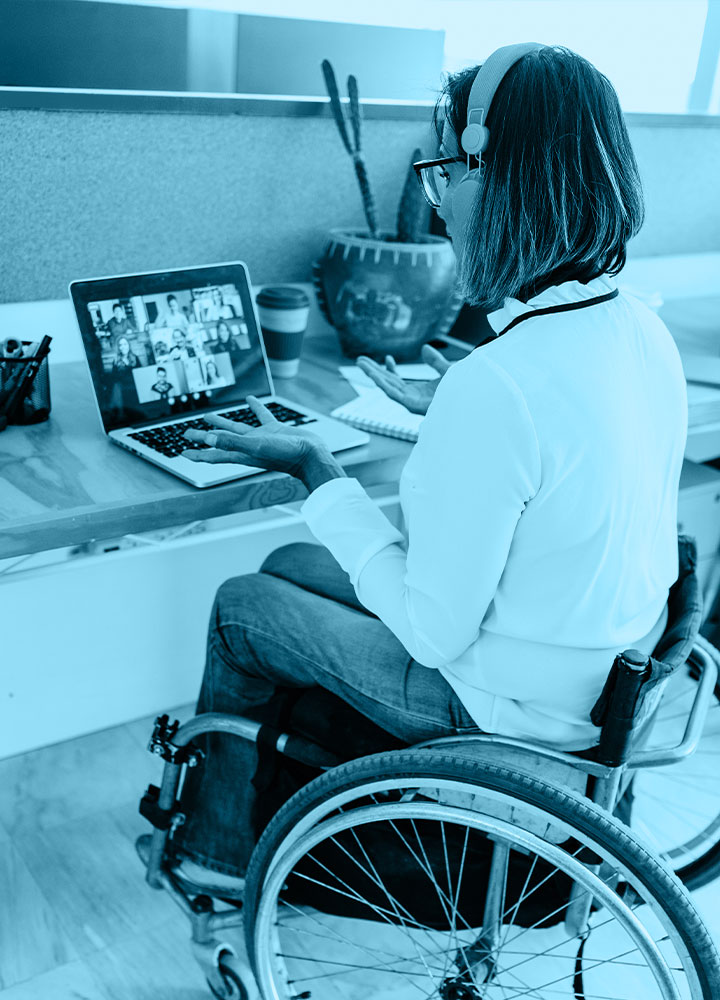 "When we think of moving the market toward next-generation, clean energy technology, we often think about financially incentivizing purchase behavior. And that's important. But it is also critical to understand the needs and challenges of our customers, positioning clean energy as a solution. VEIC has a fully integrated communications and insights group that uncovers customers' needs and tracks how we are meeting them. Customers and clients tell us this is working: In 2021 and 2022, VEIC earned a Net Promoter Score – the standard of customer experience – more than double the average based on data from Qualtrics."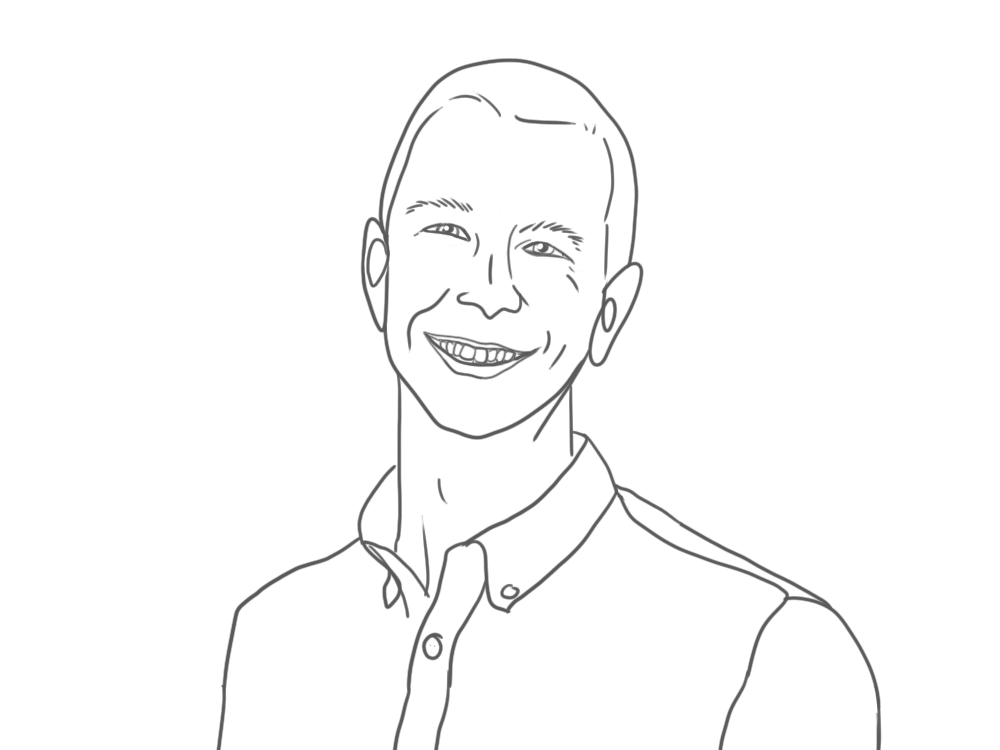 Putting people first

- in action
Case Study
| Using behavior to reduce energy use throughout New York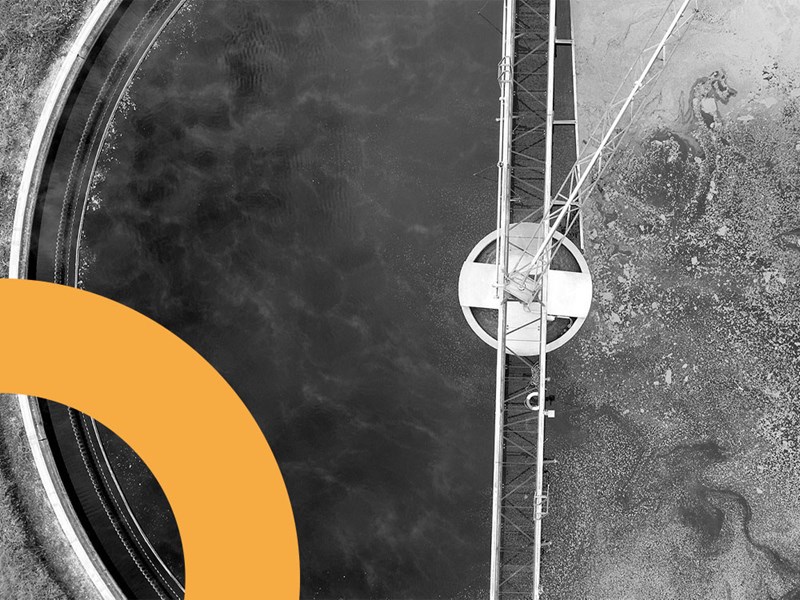 New York's goal to cut GHG emissions by 40% requires deep efficiency improvements. Alongside Cascade Energy, VEIC developed a holistic Strategic Energy Management program for industrial energy customers, reducing usage and extending savings. Read the full case study
Case Study
| Building a green workforce to meet community needs on multiple levels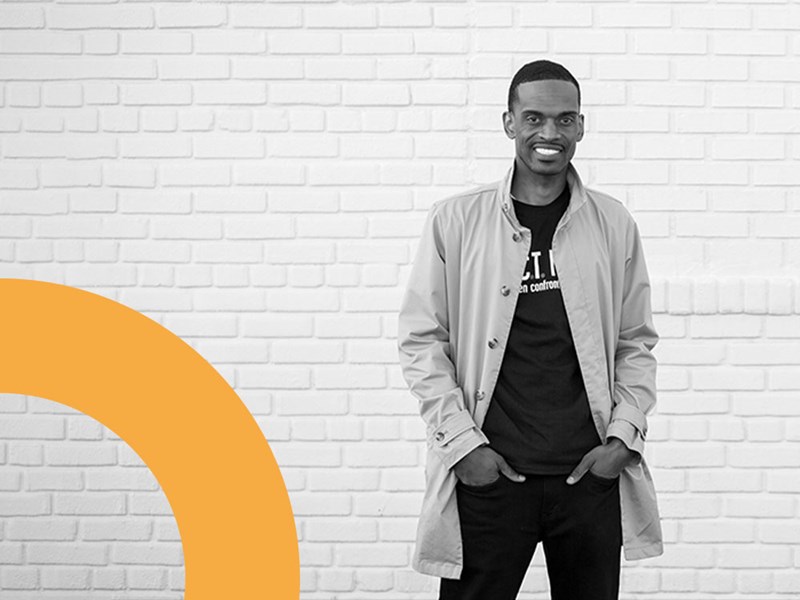 Everyone deserves access to the green jobs economy. The VEIC-implemented DCSEU connects DC residents with green externships. The program provides a living wage and valuable experience, with 85% of externs moving on to full-time jobs. Learn more about the program
Previous
Next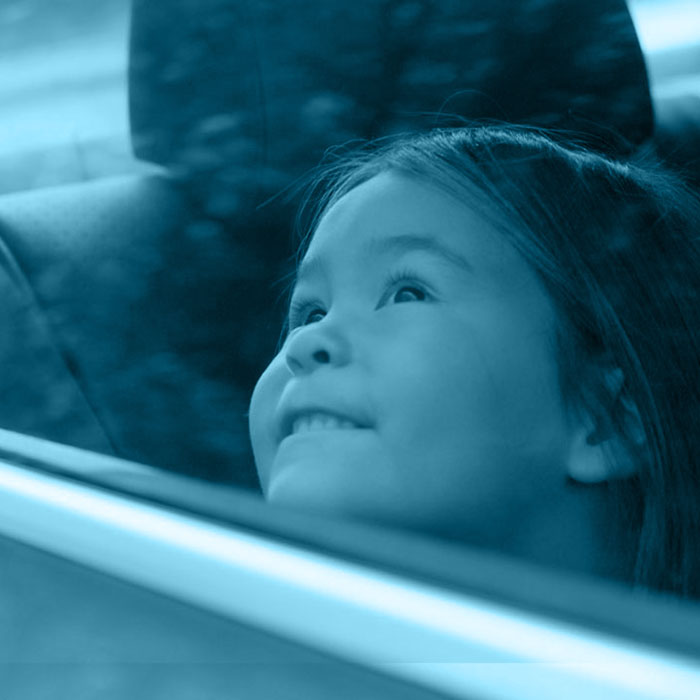 Providing a clean energy path to those who need it most.
VEIC was founded upon the belief that energy can be a vehicle for increasing equity and value in underserved communities. 35 years later, we continue to lean into this commitment. Each day is yet another opportunity to ensure that clean energy solutions reach those who need them most.
From developing the next generation of efficient, affordable housing, to reducing emissions in disadvantaged neighborhoods through the electrification of public transit, VEIC's programming is equitable by design. We see to it that the strides made leave no one behind.
Because the clean energy future belongs to every one of us. VEIC's efforts to help the world address critical greenhouse gas reduction in equitable fashion is more than service to an idealistic bottom line. It's an urgent mission that the whole world depends on.
View our brand campaign

opens in new tab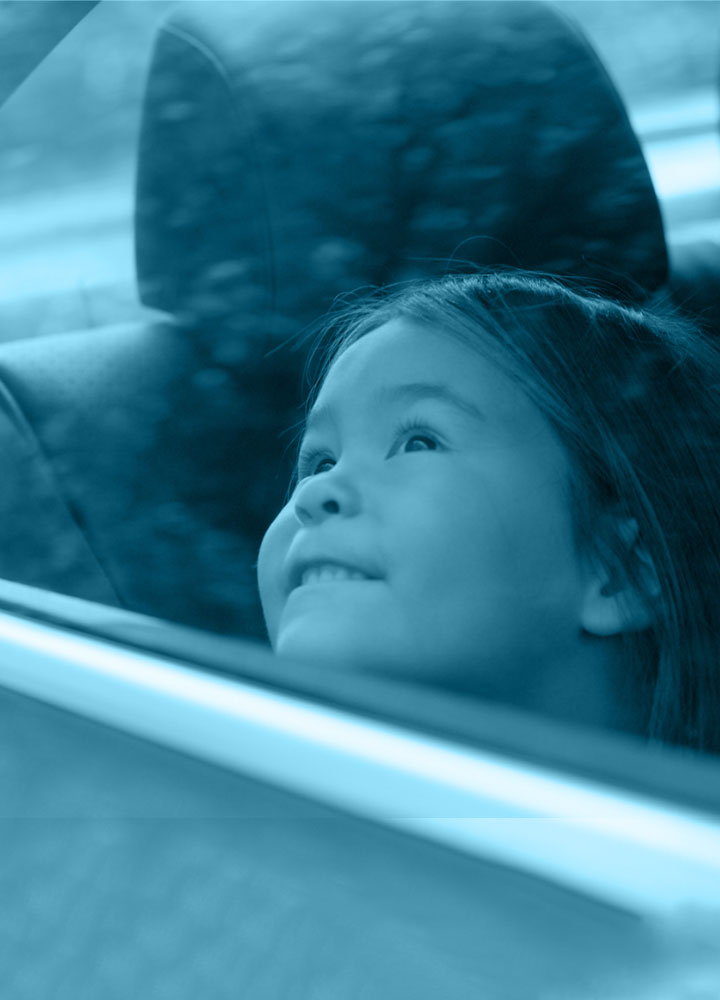 "We recognize the communities most impacted by climate change also lack the same access to clean energy and clean transportation solutions.  As VEIC develops and delivers programming and solutions, we strive to view things from the perspective of the communities we serve.  Our solutions are designed to increase access to clean energy solutions while removing barriers to increase participation - ultimately accelerating an equitable transition."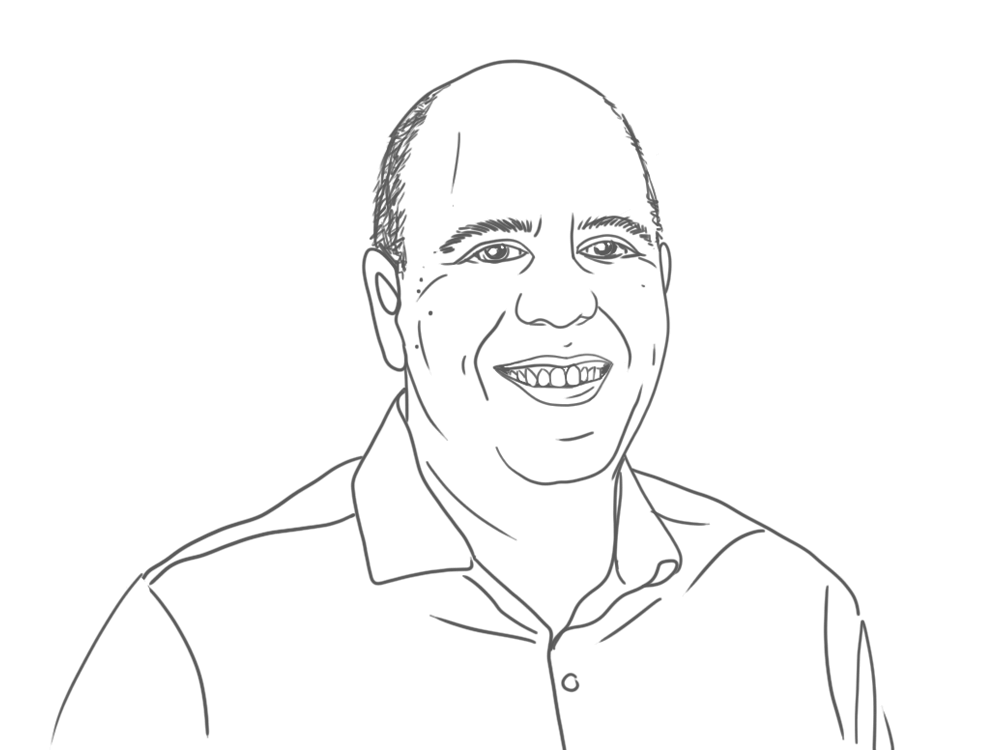 Providing a clean energy path

- in action
Case Study
| Community solar that reduces energy costs by up to 50% per year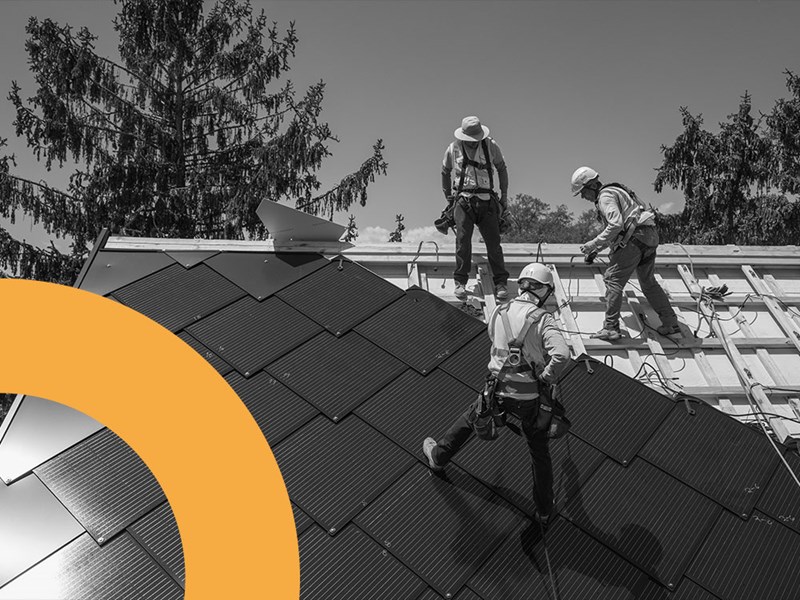 Through the DOEE's Solar for All program, VEIC-implemented DCSEU works with local contractors to design and install photovoltaic systems at no cost to income-qualified DC homeowners. The program is referenced as a model by the White House. See that here
Case Study
| Connecticut Greenbank works to find equitable energy solutions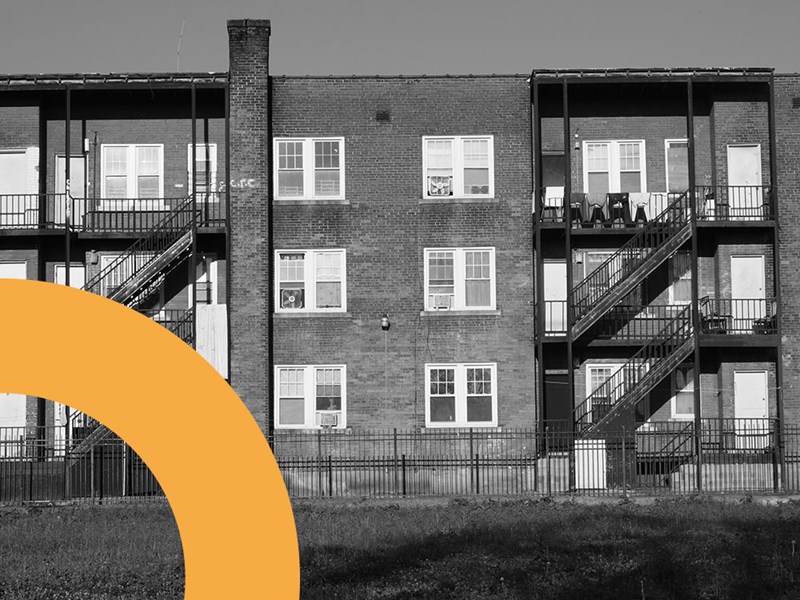 Many low- and moderate-income households face crippling energy costs. Alongside the Connecticut Green Bank, VEIC worked to identify that state's top cost-burdened communities, determining their most pressing expenses and how to help alleviate them. Read the full case study
Previous
Next
Living our vision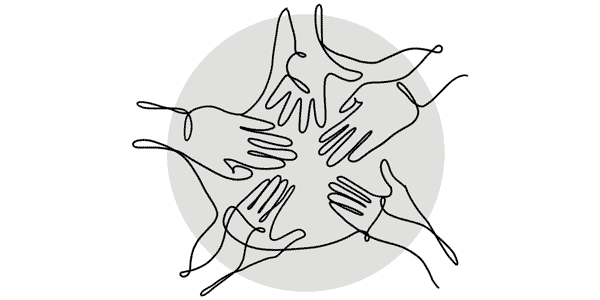 Living our vision
While it's true that VEIC's commitment to our vision of healthy planet and thriving people is embodied by the work we deliver, it's a story that begins at home. Our success providing innovative and equitable clean energy solutions is rooted in the health of our company and our people.
Our core values state this clearly: we are our people. We know that our collective intellectual capital and passion drive our business. When we invest in our people and culture the benefits radiate outward to the communities we operate in and the work we deliver.
2021/2022 Impact by the numbers
Healthy planet. Thriving people.
Thriving culture.
Transparent and future-focused
2.0
Healthy planet. Thriving people.
Thriving business.
Thoughtful growth
78.5
Staff footprint
15
Expansive capabilities
124
Healthy Planet. Thriving People.
Thriving Organization.
Healthy, measured growth
203,695,052
Vital financial resources
6,927,770
Strategic partnerships and clients
85
Making energy work harder - and smarter - for
people

and

planet

alike.