Our response to COVID-19: A letter from our CEO
1 min read
Date: March 27, 2020
To our valued business customers and partners:
VEIC is committed to the health and safety of our clients, our employees, and our communities. For more than a month we have been monitoring the COVID-19 crisis. We are doing everything we can to balance this commitment with our focus on executing for our customers and partners in these challenging times. A small sample of the actions and decisions we have undertaken include:
We have issued a work from home order for our employees, providing employees with the technology and tools to do their work. This has been in place since March 13.
We have encouraged our teams to work with customers to find creative ways to complete projects, such as virtual energy efficiency inspections for businesses.
We are connecting with our clients and offering up our capabilities in whatever way they may be needed.
We are reimagining our programs to focus on economic recovery and support once our communities are back up and running.
Our leadership team meets daily (virtually) to ensure all of the above continue and to adapt as things evolve.
Our focus and priority will remain the same as we monitor the situation. VEIC is your partner during these difficult times and we will be ready to rebuild together.
Thanks for your support and trust in VEIC.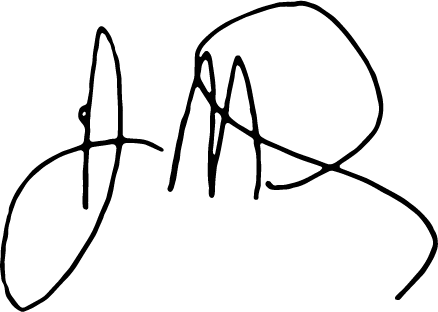 Jim Madej
Chief Executive Officer
Press Contact
Attn: Pamela Davis
VEIC
20 Winooski Falls Way
5th Floor
Winooski, VT 05404