NESEA BuildingEnergy Boston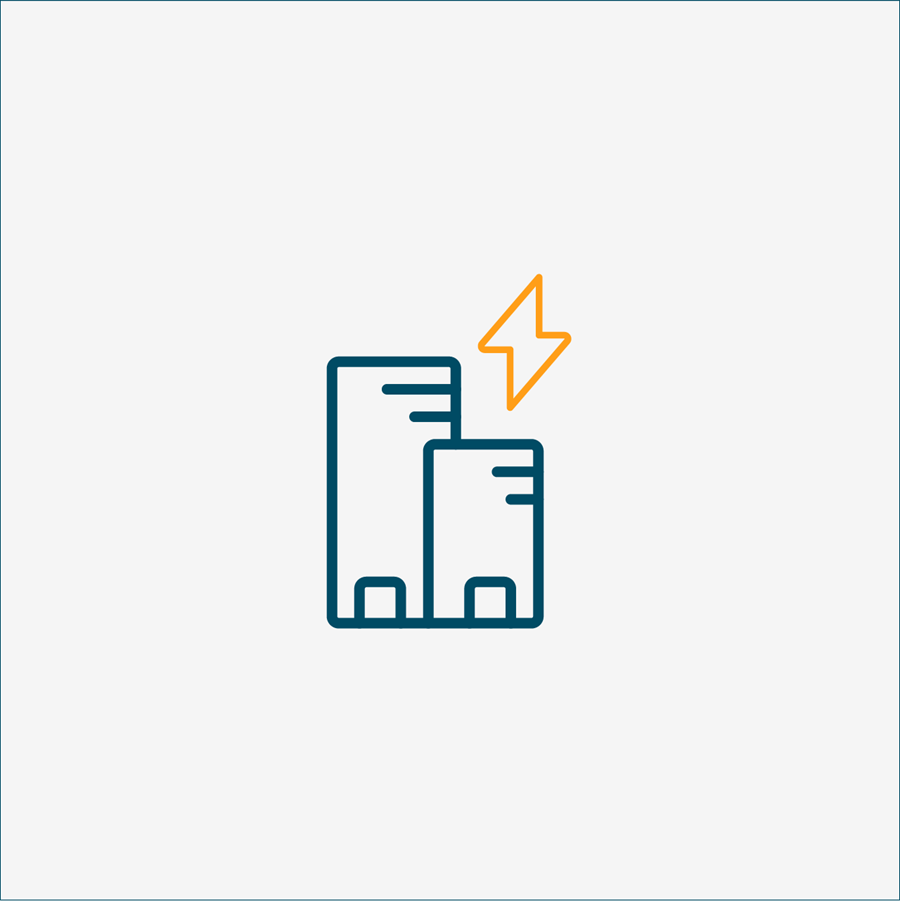 BuildingEnergy Boston is a conference designed by and for practitioners in the fields of high-performance building and design, energy efficiency, and renewable energy. It brings more than 1,000 industry leaders and emerging professionals together to learn from and share ideas with each other.
VEIC's Li Ling Young, Brian Just, and Daniel Jordan will each present at this year's virtual event.
Event Details