Innovations in Energy Efficiency and Distributed Energy Resources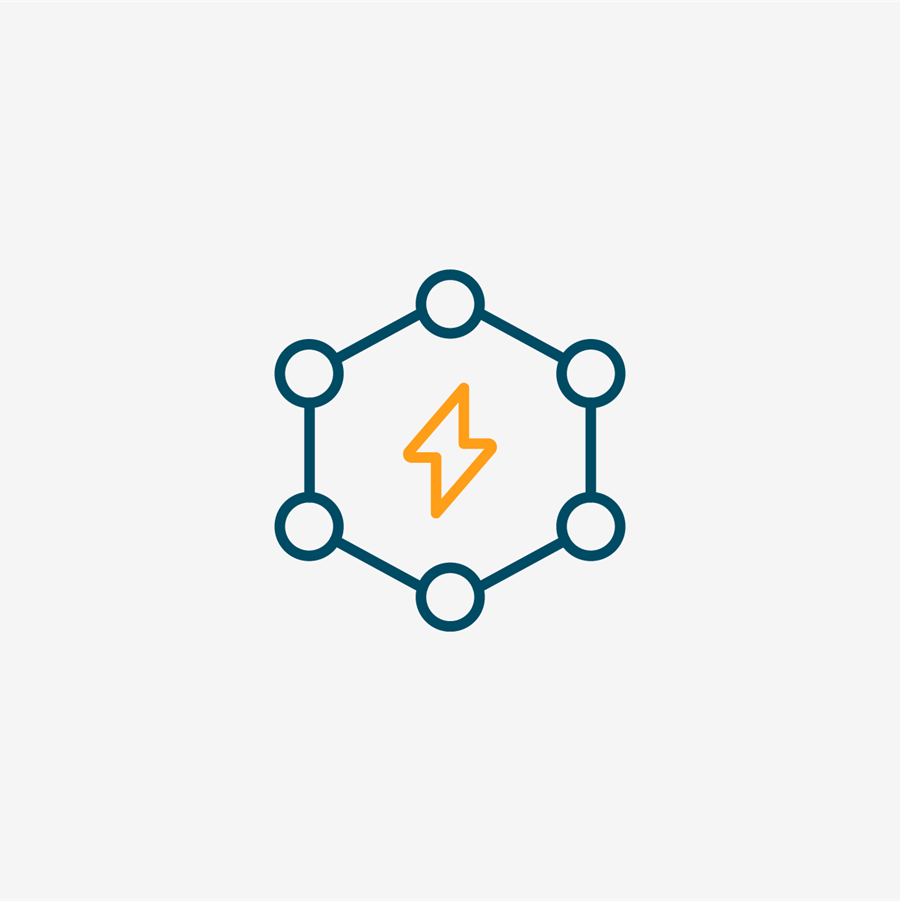 The APPA is hosting an interactive, virtual training on February 10, 2021 from 12:00 to 3:00 PM ET. The training will be led by VEIC Senior Consultant, Dan Fredman.
Course Overview
How are utility efficiency programs responding to a rapidly changing world? As Internet/Communications Technologies (ICT) become more important to utility operations, and more Distributed Energy Resources (DERs) come online, efficiency programs and services are adapting and becoming more integrated. Learn about current industry trends in energy efficiency, including the inescapable forces of the early 21st century and the rise of artificial intelligence and connected devices. Learn the benefits of distributed energy resources (DER) and key opportunities for municipal utilities to improve customer service, increase reliability, and reduce costs through a range of DER activities.
Course Topics
Drivers of changes to the utility industry – the physics of DERs, the internet of everything, and customer needs

Emerging technologies and savings opportunities – connected devices and behavior-based savings

Latest trends in real-time EM&V, measuring savings at the meter, and program designs to maximize successful outcomes

Demand reduction and load management opportunities through energy efficiency, demand response, energy storage, and electric vehicles

Integrating DERs into utility and power system planning
Event Details