ACEEE Energy Efficiency as a Resource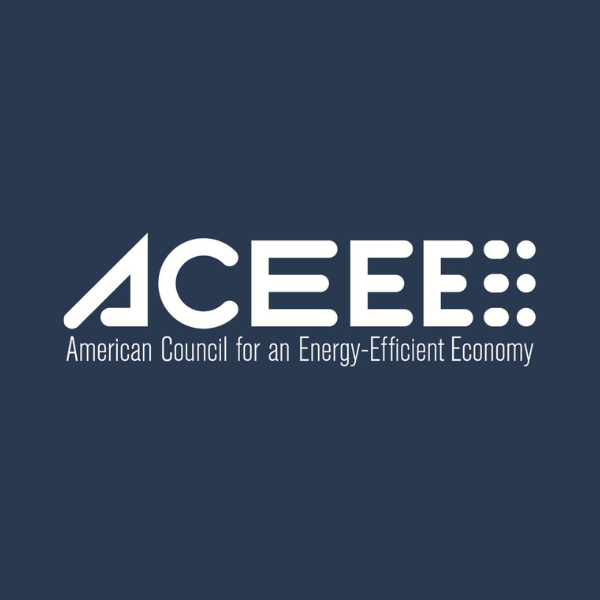 VEIC CEO Rebecca Foster has been invited to speak on "Breakthroughs and Breakouts: Scaling Energy Efficiency to Meet the Climate Challenge and Achieve Greater Energy Equity," the conference's closing plenary session.
VEIC Senior Consultant Dylan Voorhees and the Maryland Office of People's Counsel have been invited to deliver a presentation entitled "Evolving EmPOWER Maryland from Energy Efficiency to Carbon Reduction." This presentation will describe the process of evolving EmPOWER's successful framework from kWh-based goals to a new set of metrics aligned with the State's greenhouse gas (GHG) reduction goals.
Event Details