Electrification 2022 International Conference & Exposition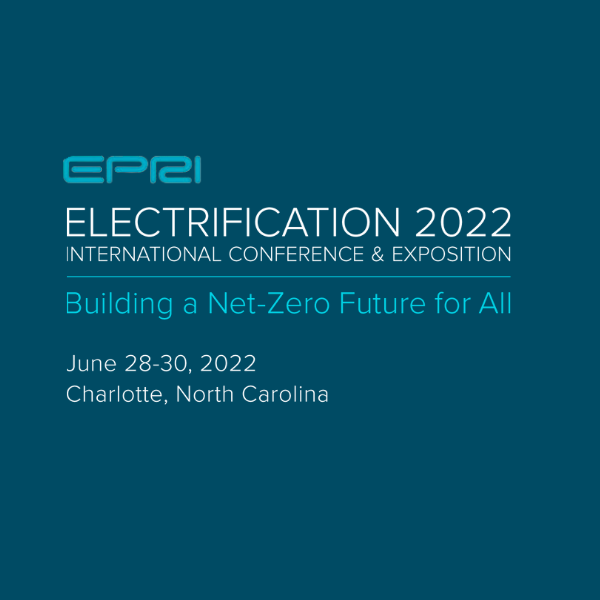 VEIC CEO Rebecca Foster has been invited to present at Electrification 2022 as part of a session entitled, "Accelerating the Adoption of Electric Technologies." Discussion will focus on the most effective programs, business models, financing methods, and approaches for rapid and equitable deployment of electrification--whether for e-mobility, new or retrofit buildings, or other applications.
VEIC also looks forward to exhibiting at the conference. Stop by our booth to learn how we can help you reach your decarbonization goals.
Event Details