Designing Efficiency Programs to Serve Your Customers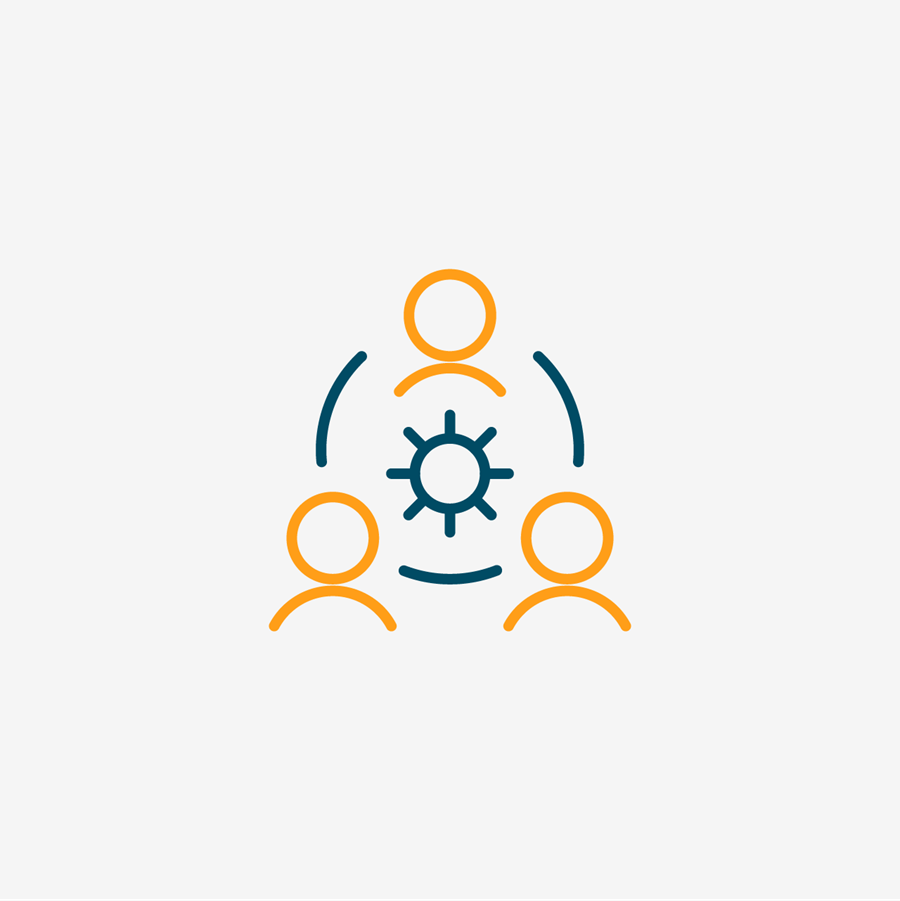 The APPA is hosting an interactive, virtual training on February 3, 2021 from 12:00 to 3:30 PM. The training will be led by VEIC Senior Consultant, Elizabeth Palchak.
Course Overview
Who do you want to reach with your programs? How will you do this? Many utilities are leveraging insights from the fields of marketing and behavioral science to better meet the needs of their customers. The shifts occurring in the energy industry make this more important than ever. Learn how to design an energy efficiency program that achieves your utility's strategic goals while serving your customers. Learn how to define and target specific customer markets and deliver the value that customers expect. Integrate Design Thinking exercises and other program planning tools to generate ideas and insights to inform program design. You'll walk away from this course with tools that you can leverage immediately to improve your programs.
Course Topics
Market assessment — identifying customer barriers and motivations and using market research techniques to inform program design

Program design — selecting a program approach to match utility and customer goals and resources to overcome customer barriers

Cost-effective programs for different customer classes — prescriptive and custom rebates, upstream programs, financing, etc.

Design Thinking exercises to generate ideas and insights to inform program design

Behavioral science insights and marketing techniques to effectively engage customers
Event Details