Designing Building Electrification Programs that Work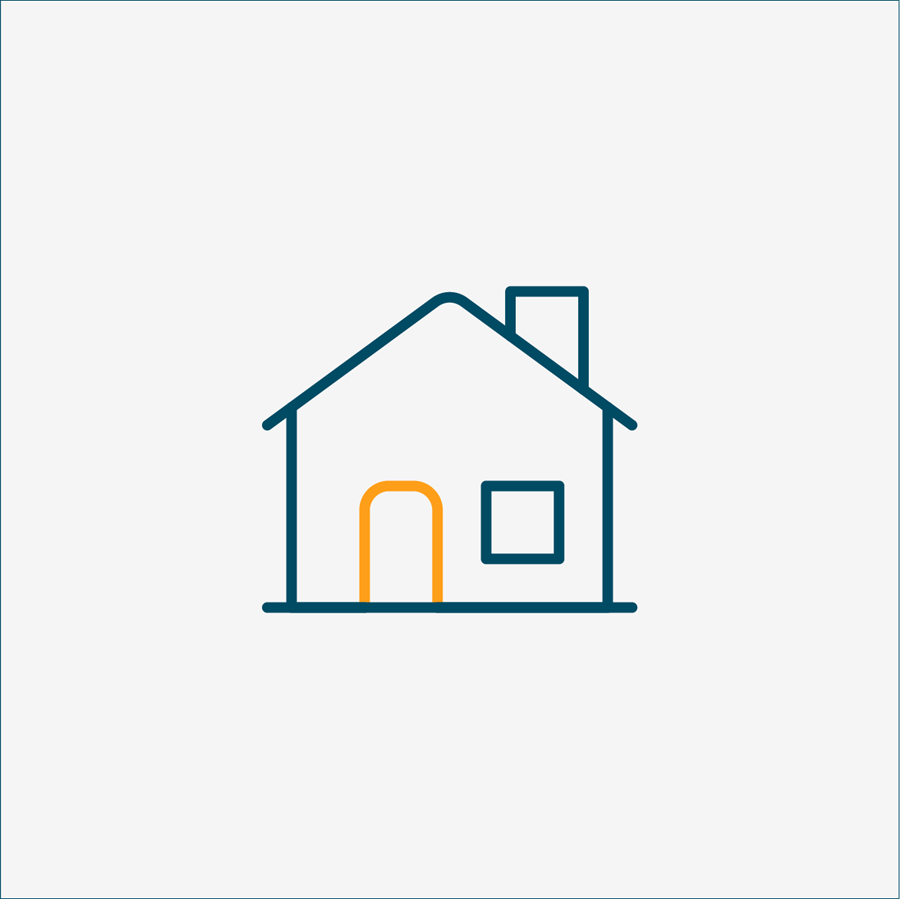 NRDC is hosting a series of webinars showcasing programs that are already electrifying buildings across the country. Each webinar will feature a program that is successfully influencing customer adoption of beneficial electrification technologies. Through Q&A we will discuss program design best practices that can be applied to future programs. These webinars will equip advocates, regulatory staff, and program implementers with best practices to incorporate as they engage in program design in their own territories.
Register now to join Howard Merson, Business Development and Sales Manager at VEIC, for the first webinar of this series to discuss how distributor engagement strategies have been successful in the Northeast.
The webinar will take place on Friday, 6/26 at 12PM EDT
Event Details