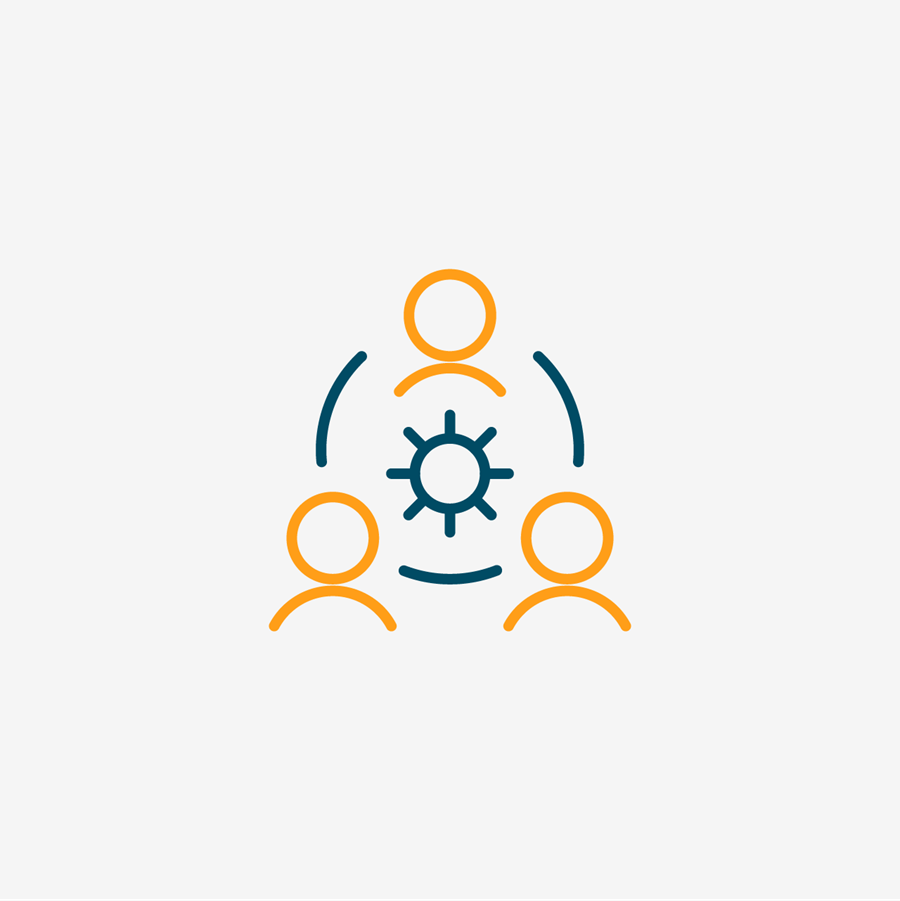 VEIC Senior Consultant Brian Picariello has been invited to present on "Increasing Electric Vehicle Adoption Among Rural and Low-Income Households." EV adoption is most common among drivers who can afford new cars and have access to home charging stations. But although EVs can reduce transportation cost burdens for most households, including low-income and rural, significant impediments often exist. This session explores how how utilities are removing barriers that are preventing customers from purchasing EVs, including creating an EV-ready program for residential new construction homebuilders, leveraging traditional assessments and contractors, and upskilling field specialists to bring value to the customers they serve.
VEIC Senior Consultant Myriam Tourneux has been invited to present "Testing New Solutions to Overcoming Barrier to Residential Building Electrification." Incorporating equity in decarbonization and electrification programs is something the industry is continuing to figure out as it evolves, since current transportation electrification, energy efficiency, and distributed generation programs and policies may be leaving lower income and traditionally underserved customers behind. This presentation addresses the funding of scalable ideas that target classically underserved, hard-to-reach markets, where climate impacts create the highest societal costs.
VEIC Director, Consulting Sue Hanson has been invited to moderate a panel on "Shifting to Tomorrow's Regulation: Performance-Based Regulation and Evaluation for DERs." This session examines how performance-based regulation (PBR) can allow societal goals to be better aligned with customer needs through constructing policy frameworks, creating environmental improvement, and boosting customer value creation. A good example where PBR metrics are needed is distributed energy resources (DERs). Implementing a PBR mechanism for DERs is a practical way to make this work. And when evaluating DERs, there is a need for clear measurement and metric techniques to demonstrate success. Learn about a cost-effectiveness test for evaluating DER projects considering the principles outlined by the National Standard Practice Manual for Benefit-Cost Analysis of DERs, and understand the key attributes of this newer test, along with several of the influential methodological decisions made during the development process.
VEIC Business Development and Sales Manager Joananne Bachmann has been invited to moderate a panel on "Making Electrification Part of Your Decarbonization Strategy." This session investigates the key considerations for incorporating electrification into your decarbonization strategy. Learn about Electrifying Canada – an innovative, business-led task force that is advocating for evidence-based, actionable, and comprehensive policy action to electrify large shares of the Canadian economy. And hear how Massachusetts' Three Year Energy Efficiency Plan was developed focusing on three key areas of growth beyond traditional energy efficiency (EE): electrification, equity, and workforce development. Then we will travel to the west coast to hear how Seattle City Light developed a building electrification strategy that aims to leverage its carbon-neutral electricity to deliver affordable and equitable building decarbonization. Come away understanding how to take into consideration regional differences, customer mix, workforce development, and available technologies as you plan for the future.
Event Details