AESP 31st Annual Conference & Expo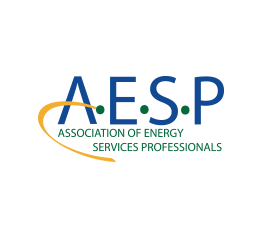 The annual AESP conference brings nearly 1,000 energy professionals together for educational sessions and opportunities to connect with peers.
VEIC's Lauren Morlino will present on energy efficiency needs in the often overlooked rural agriculture market. And Dan Fredman will present on considerations for AMI, IoT, and Smart Homes in the DSM Toolkit.
Event Details