AESP 2022 Annual Conference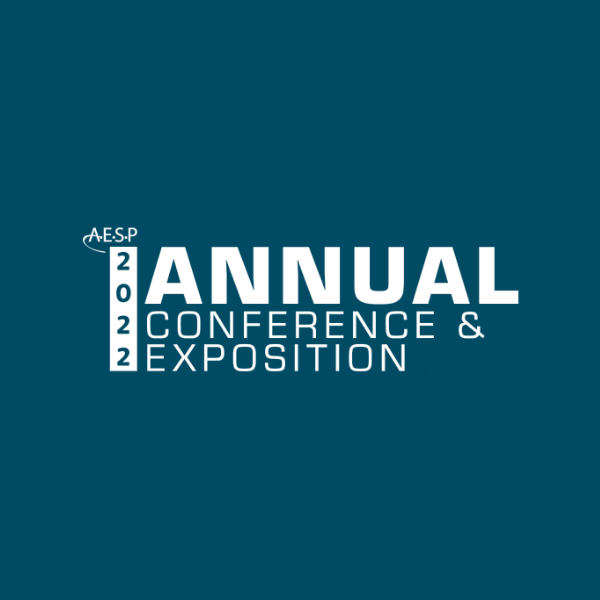 VEIC is a proud sponsor of the AESP Annual Conference. In addition to sponsoring the event, VEIC has been asked to present at the conference on two topics:
Zoe Dawson has been asked to join a panel on Resiliency. Utilities must strengthen grid resilience to minimize the consequences of extreme weather or physical or cyber-attacks. This ensures that affected critical facilities stay powered on to provide essential community services. Hear three examples of utilities who are guarding against catastrophic events using energy planning through load management strategies, battery storage solutions, power shut-offs, and microgrids.
VEIC has suspended in-person travel due to COVID case rates increasing throughout the country. We will provide an update on our modified attendance when available.
Event Details