ACEEE Hot Air & Hot Water Forum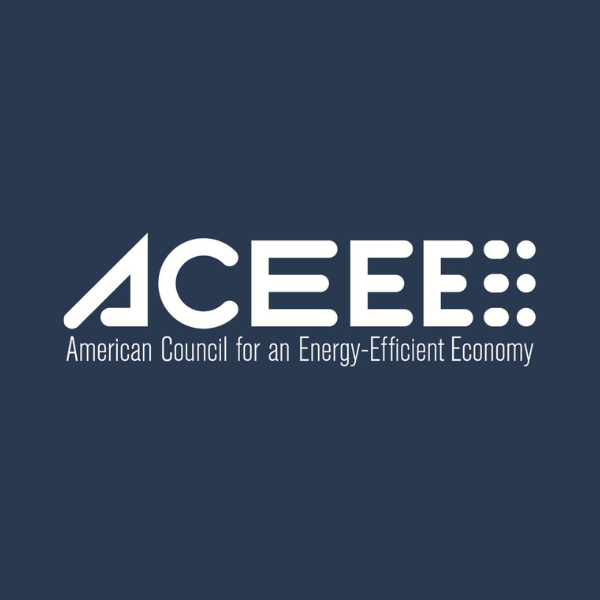 As part of the panel "Reducing Emissions through Policy", VEIC Senior Consultant Chris Badger will present results from an innovative heat pump water heater loaner program that is part of the TECH Clean California initiative. The presentation will share program strategies and results from Barnett Plumbing, the TECH pilot program partner, along with details from the perspective of participating customers.
As part of the panel "Multifamily - Equitable and Affordable Water Heating," VEIC Senior Consultant Rebecca Rothman will present on equitable and efficient solutions to domestic water heating. Considering market and technology challenges for effectively electrifying water heating in condos, apartments, and mobile homes, the presentation will share the initial hypotheses and findings of two CALNext emerging technology research projects.
As part of the "Workforce" panel, VEIC Senior Analyst Katey Beaton's presentation will illustrate how workforce development initiatives that address the critical shortage of skilled, qualified plumbers and HVAC/R technicians, and champion best practices and tool use can achieve meaningful GHG emissions reductions through refrigerant management.
Event Details