ACEEE 2023 Summer study on Energy Efficiency in Industry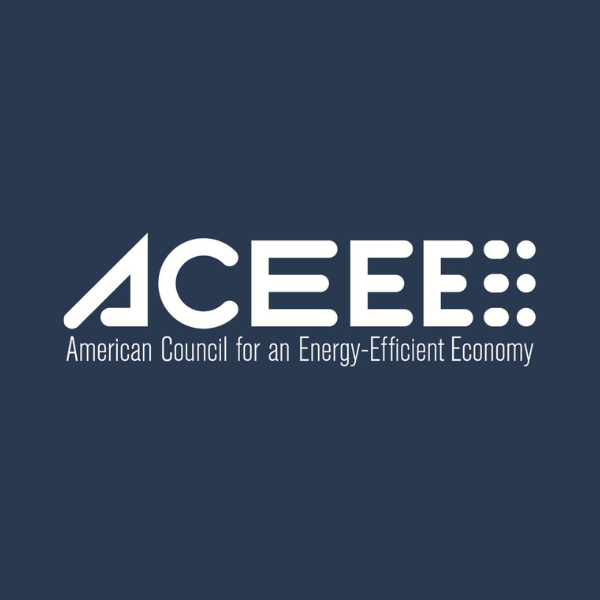 VEIC Senior Engineering Consultant Melissa Stewart has been invited to present on Electrifying Process Heat: High Temperature Heat Pumps in Vermont Industrial Contexts.
The industrial sector accounts for more than 25% of total U.S. greenhouse gas emissions. Decarbonizing this sector will be critical not only for meeting our climate goals but also for boosting U.S. competitiveness and jobs. Momentum is building: the ambitious decarbonization goals set by the Biden administration have helped spur the manufacturing sector to begin seriously exploring how to reduce its emissions. Multiple industry associations and the Department of Energy have developed roadmaps identifying pathways to decarbonization, and the Infrastructure Investment and Jobs Act and the Inflation Reduction Act are set to inject significant funding into industrial decarbonization projects. This panel explores strategies and technologies that companies can implement to support decarbonization goals, and how companies can determine which strategies and technologies are best for them.
Event Details