Nicole Carpenter
Associate Director, Engineering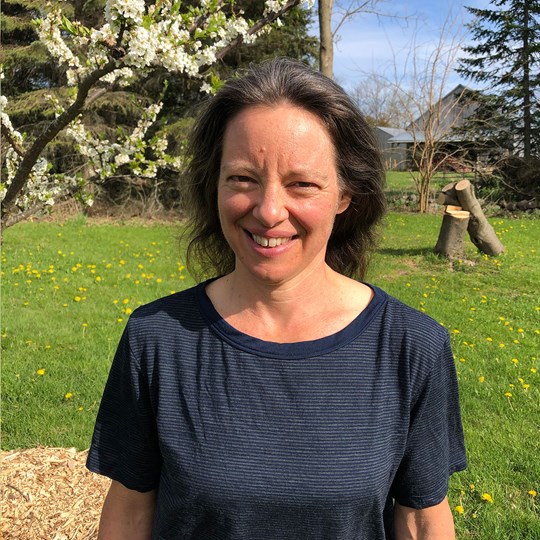 Nicole Carpenter is an Associate Director of Engineering at VEIC. Her team focuses on finding new ways to reduce energy consumption in buildings. Nicole has expansive knowledge of building systems and equipment, from HVAC to refrigeration, to motors and pumps. This breadth of experience allows Nicole to quickly step into a project and identify and implement new savings opportunities that benefit the customer and the grid.
From deep energy retrofits to new construction, Nicole works with utilities and implementers to make energy programs accessible and appealing to customers. Her approach has helped accelerate stalled programs across the US.
Nicole thrives off the dynamic nature of the energy sector.
"I greatly appreciate the continual growth and learning that's happening, it drives us to innovate and get the job done."
Expertise