Emily Levin
Director of Strategic Market Development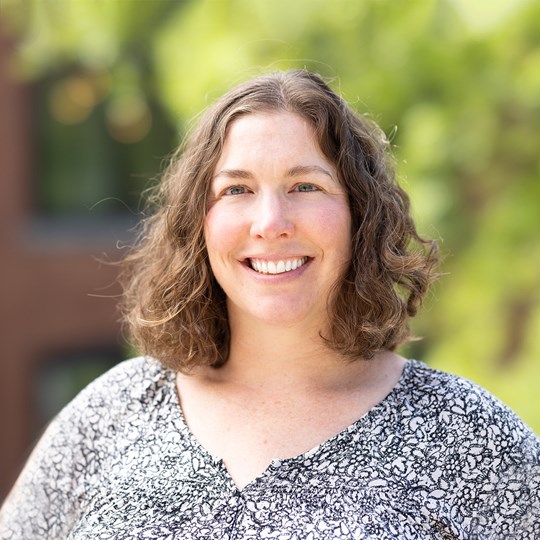 Emily is Director of Strategic Market Development at VEIC and leads the organization's work on business development and strategic partnerships. In this role, she drives new projects, solutions, and partnerships that expand VEIC's impact through innovative and equitable decarbonization.
Emily's work is informed by her background designing highly effective energy efficiency and building decarbonization solutions. With 15 years of experience at VEIC, she has advised states from California to Maryland on clean energy policies and programs. She is trusted by utilities, program administrators, and energy offices to help them achieve their most challenging and complex clean energy goals through proven approaches that consider all angles of the changing energy system.
Emily is also a board member of the Building Performance Association. She serves on the Executive Committee and co-chairs the Policy Committee, where she works to support the building performance industry through federal and state policy. Outside of work, Emily continues to take on big challenges: she hopes to climb the tallest mountains in New Hampshire and has already checked off many on the list.
"The next decade is critical to rapidly decarbonize our buildings and transportation systems. VEIC's mission to generate the energy solutions the world needs has never been more urgent. I'm excited to help the organization scale its impact to meet the moment."
Certifications & Accolades
Expertise